SBL Press Bookstore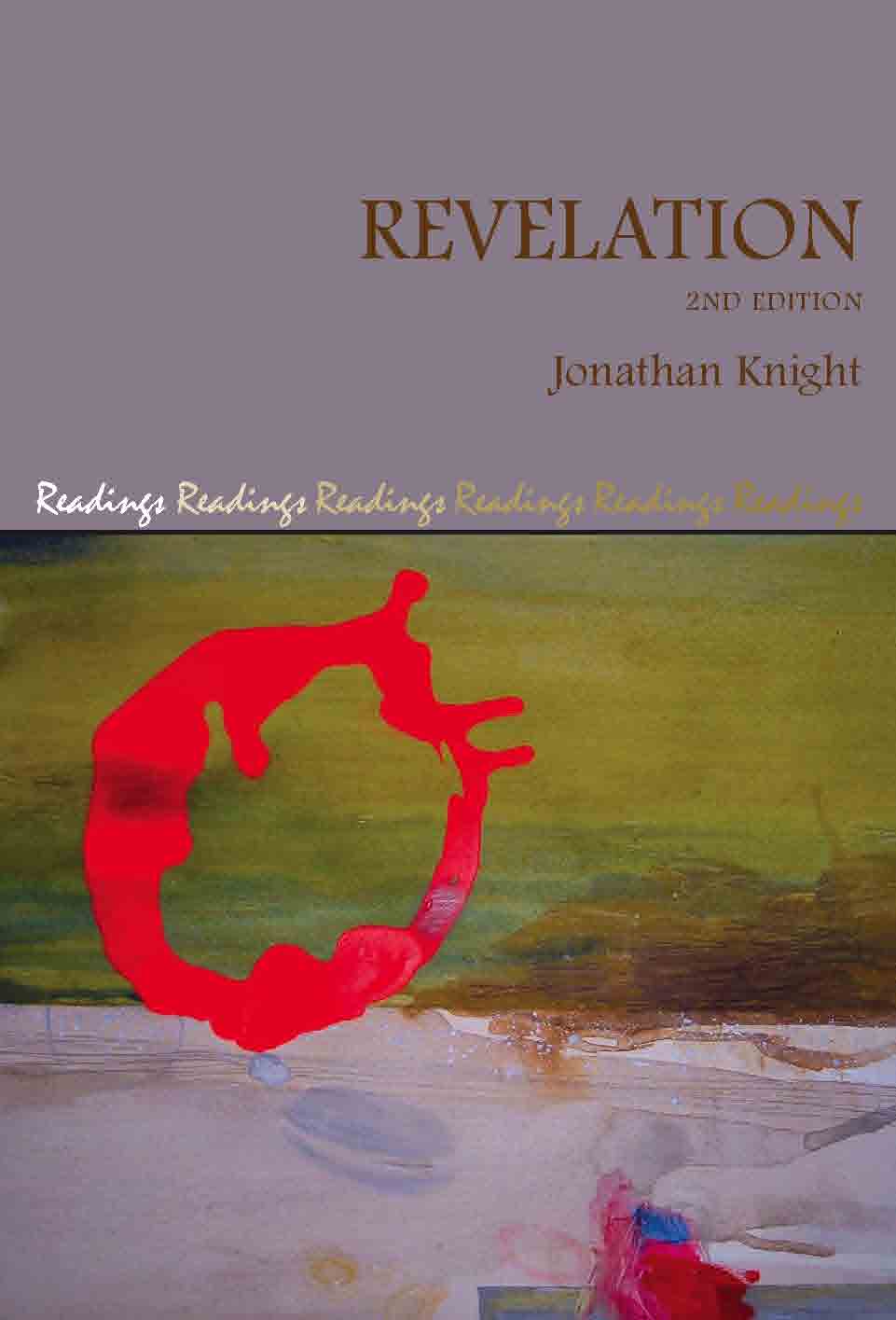 Revelation, Second Edition
Jonathan Knight
Publication Date
August 2011
Paperback
$25.00
This reading of Revelation views the text as John's response to the problem of social accommodation in the churches of Asia Minor. Knight works from the hypothesis, now increasingly argued in scholarly circles, that there was no persecution of the Christians by the emperor Domitian at the end of the first century C.E., and he explains the references to martyrdom in the Apocalypse as mainly symbolic. Knight argues that John is creating awareness of a crisis in order to call his readers to a stricter pattern of behavior than Paul had allowed when writing to the Corinthians. This readable chapter-by-chapter commentary on the book concludes with a section on the main theological ideas of Revelation.
This is a reprint of the edition originally published in 1999.
Jonathan Knight is Research Fellow of the Katie Wheeler Trust and Visiting Fellow in New Testament and Christian Ministry at York St John University.
Click here for the paperback edition.
The SBL is the North American distributor for Sheffield Phoenix Press. Customers outside of North America can purchase this book directly from Sheffield Phoenix by clicking here.