SBL Press Bookstore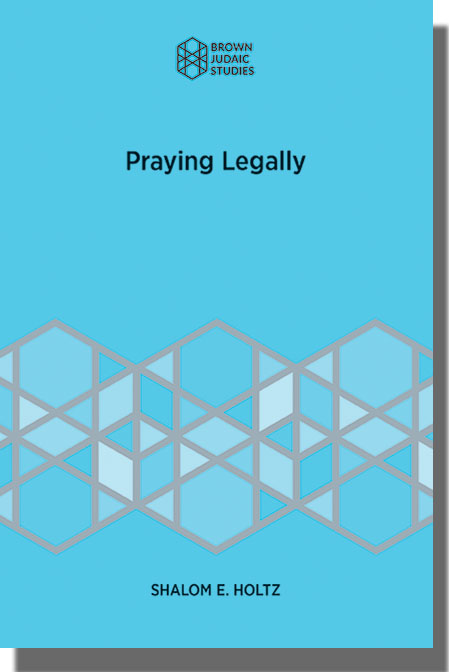 Praying Legally
Shalom E. Holtz
Publication Date
October 2019
Hardback
$82.00
Explore the lengthy history of legal metaphors in ancient prayer
In biblical and other ancient Near Eastern sources, prayer is an opportunity to make one's case before divine judges. Prayers were formulated using courtroom or trial language, including demands for judgment, confessions, and accusations. The presence of these legal concepts reveals ancient Near Eastern thoughts about what takes place when one prays. Holtz highlights legal concepts that appear in prayers, including the motif of the speakers' oppression in Psalms the possibility of countersuit against God through prayer, and divine attention and inattention as legal responses. By reading ancient prayers together with legal texts, this book shows how speakers took advantage of prayer as an opportunity to have their day in the divine court and even sue against divine injustice.
Features
Identification of legal vocabulary and concepts that appear in ancient prayers
Analysis of legal metaphors in prayer examples in Akkadian and postbiblical rabbinic texts
Interpretations of trial records and texts from Psalms and Lamentations
Shalom E. Holtz is Professor of Bible at Yeshiva University. He is the author of Neo-Babylonian Court Procedure (2009) and Neo-Babylonian Trial Records (2014).
Download volume front matter, including table of contents and introduction.
Download a printable publication sheet that you can put in your files or give to your librarian or bookstore.
This is Brown Judaic Studies 364. See more available volumes in the BJS series.