SBL Press Bookstore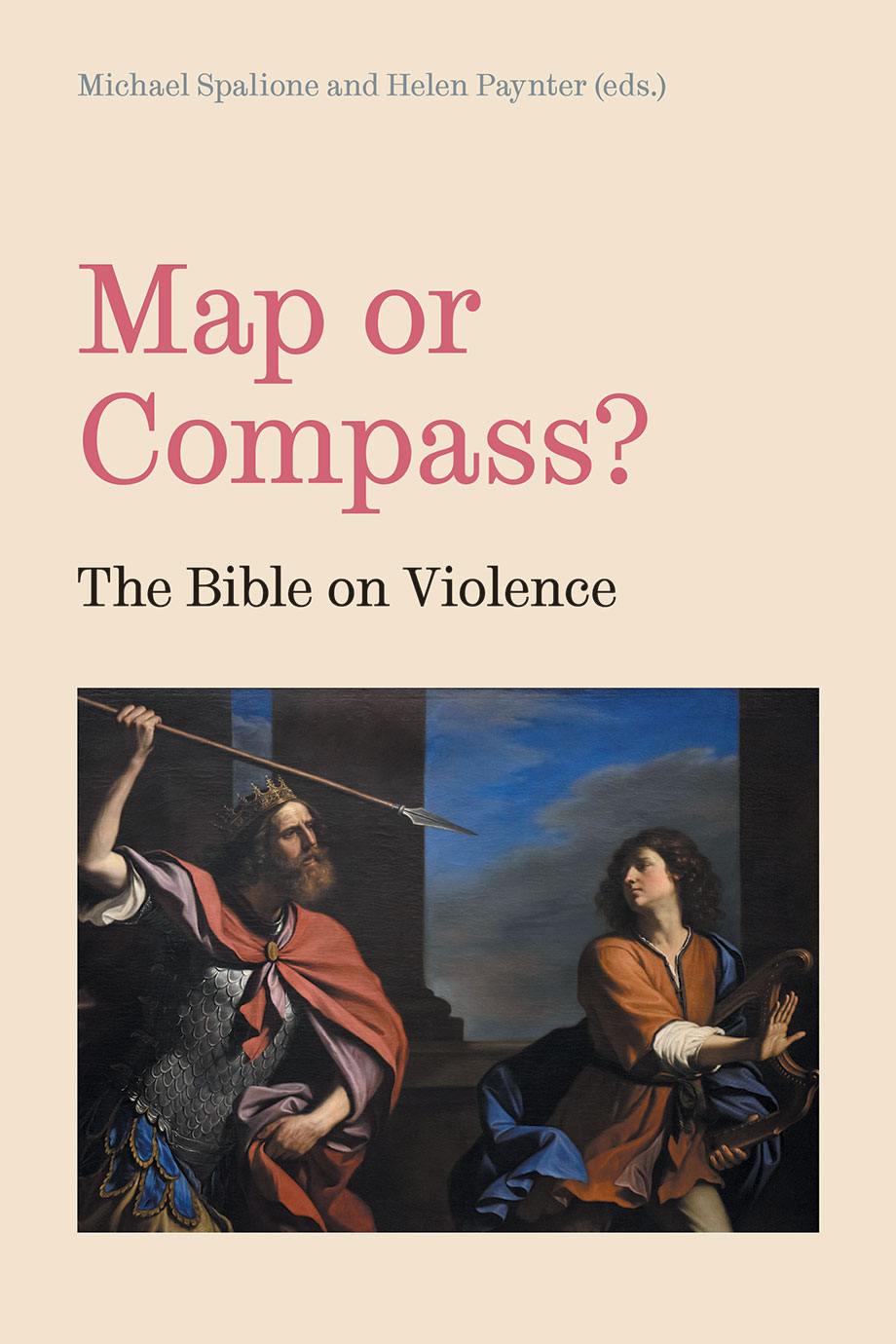 Map or Compass? The Bible on Violence
Michael Spalione, Helen Paynter, editors
Publication Date
December 2022
Hardback
$97.50
The interpretation of biblical violence continues to present a complex challenge to interpreters, including those from belief, no belief and religious perspectives. Placing this interpretative task within the frame of generous collaboration, irenic listening, and multidisciplinary scholarship allows new perspectives to surface.

These principles were key to the range of papers given at the second annual conference in 2020 of the Bristol Centre for the Study of Bible and Violence in 2020—a postgraduate research and study centre dedicated to the interpretation of biblical texts of violence.

This edited book includes:
• three chapters which grapple with the violence of the conquest of Canaan —from Paul Copan, William Ford, and Helen Paynter;
• further explorations of violence in Deuteronomy, Judges, Ezekiel and Revelation;
• Mary Magdalene and modern sexual violence;
• Esther and Quentin Tarantino;
• contemporary representations of the crucifixion, forced marriage in Christian pedagogic materials, and a cross-reading of abattoirs and the crucifixion.

This is the second of, at least, four volumes providing resources for researchers and in the classroom exploring the intersection between violence and biblical texts.
SBL Press is the North American distributor for Sheffield Phoenix Press. Customers outside of North America can purchase this book directly from Sheffield Phoenix by clicking here.