SBL Press Bookstore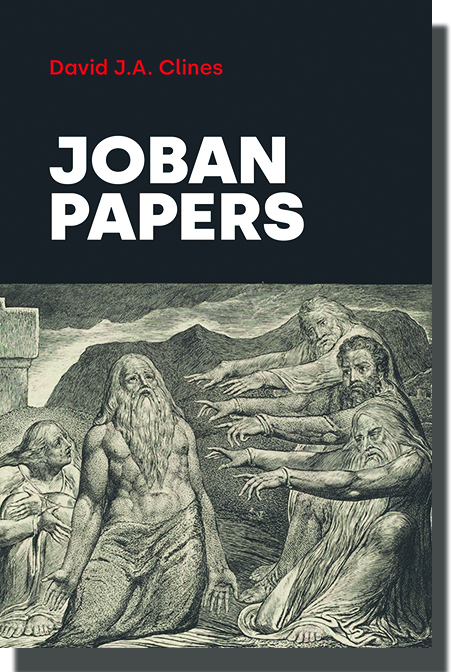 Joban Papers
David J. A. Clines
Publication Date
April 2023
Hardback
$90.00
In this volume, David J.A. Clines—known for his magisterial three-volume commentary on Job in the Word Biblical Commentary series (1989–2011)—brings together a sequence of twenty-seven of his papers on his favourite biblical book from a variety of publications.
In two sections, the wide-ranging Syntheses and the more focused Probes on particular chapters, this collection is a necessary adjunct to his commentary.
Among the titles in the Syntheses are:
On the Poetic Achievement of the Book of Job
Why Is There a Book of Job, and What Does It Do to You If You Read It?
Job's Fifth Friend: An Ethical Critique of the Book of Job
Deconstructing the Book of Job
Among the Probes the reader will find:
False Naivety in the Prologue to Job
In Search of the Indian Job
Quarter Days Gone: Job 24 and the Absence of God
Those Golden Days: Job and the Perils of Nostalgia
Putting Elihu in his Place: A Proposal for the Relocation of Job 32–37
One or Two Things You May Not Know about the Universe
The Worth of Animals in the Book of Job
Job's Crafty Conclusion, and Seven Interesting Things about the Epilogue to Job
SBL Press is the North American distributor for Sheffield Phoenix Press. Individual scholars or students may purchase the hardback edition of any SPP book at a 50 percent discount, whenever a paperback edition is not available.
SBL Press is the North American distributor for Sheffield Phoenix Press. Customers outside of North America can purchase this book directly from Sheffield Phoenix by clicking here.