SBL Press Bookstore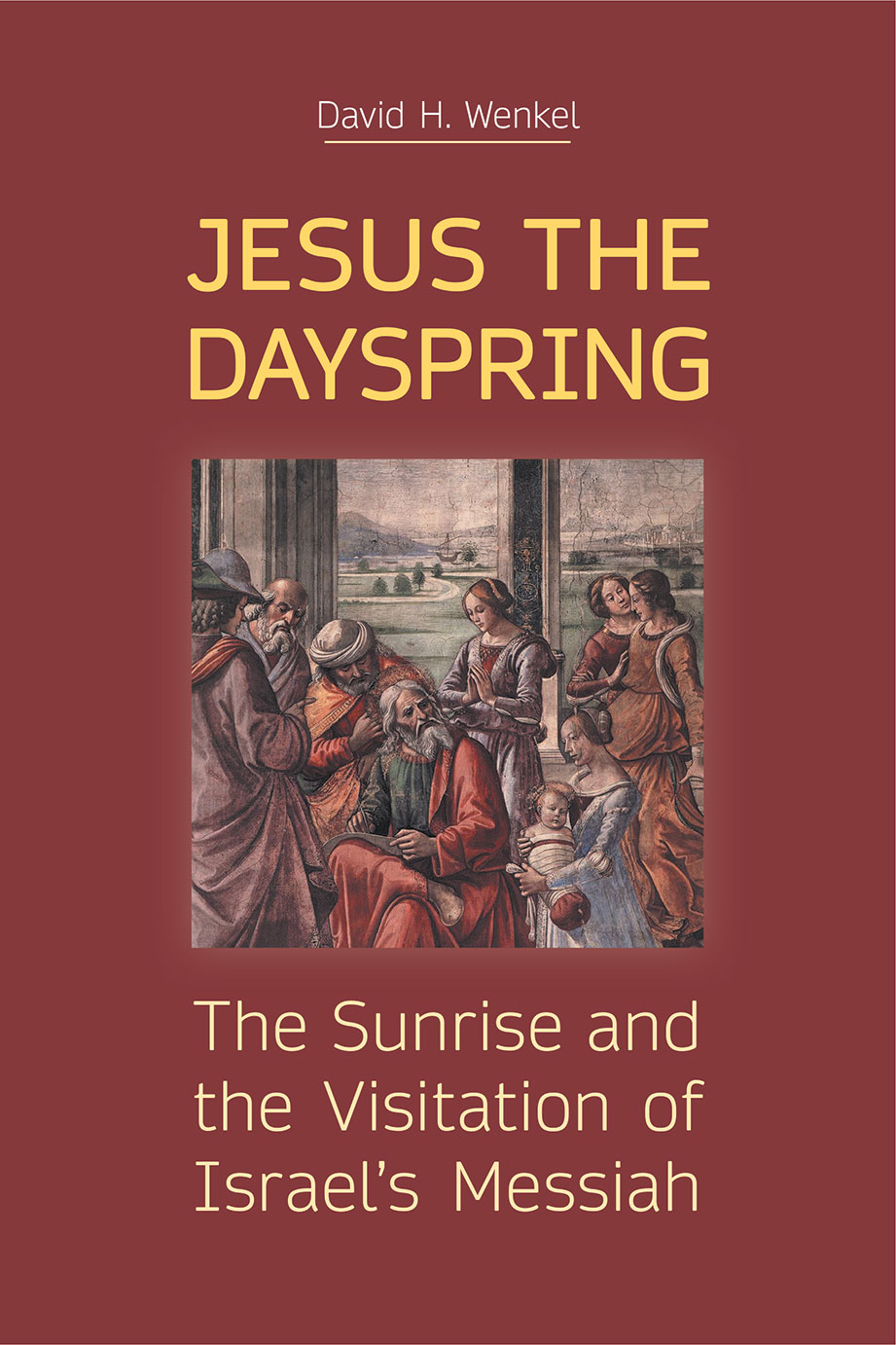 Jesus the Dayspring the Sunrise and the Visitation of Israel's Messiah
David H. Wenkel
Publication Date
May 2021
Hardback
$85.00
Messianic expectations in the first century ce were varied, but rarely did they include a figure associated with the sunrise or the direction of the east. However, in Luke's gospel the prophetic song (the 'Benedictus') of the priest Zechariah, father of John the Baptist, includes a title for Jesus that means the 'dayspring', 'dawn', or 'rising sun'. Where did this title arise?
In Jesus the Dayspring, Wenkel suggests that the connection between Jesus and the sunrise may have come from any number of texts and traditions contributing to the expectation of God's divine presence visiting his people from the sunrise. The idea of the Lord who comes from the east also plays an important role in Luke's narrative of Jesus arriving in Jerusalem from the eastern side of the city as he enters from the Mount of Olives. Such details are often underappreciated but contribute to our understanding of Jesus as a messianic figure who would come like the sunrise.
Wenkel's search for other potential influences leading to this type of messianic language takes him into Genesis, Exodus, Isaiah, Hosea and Malachi. By casting his net to include allusions to looking eastward for redemptive hope, Wenkel suggests how Luke's portrait of Jesus as the 'dayspring' or 'sunrise' fits into a larger pattern of resonance across Israel's scriptures.
SBL Press is the North American distributor for Sheffield Phoenix Press. Customers outside of North America can purchase this book directly from Sheffield Phoenix by clicking here.