SBL Press Bookstore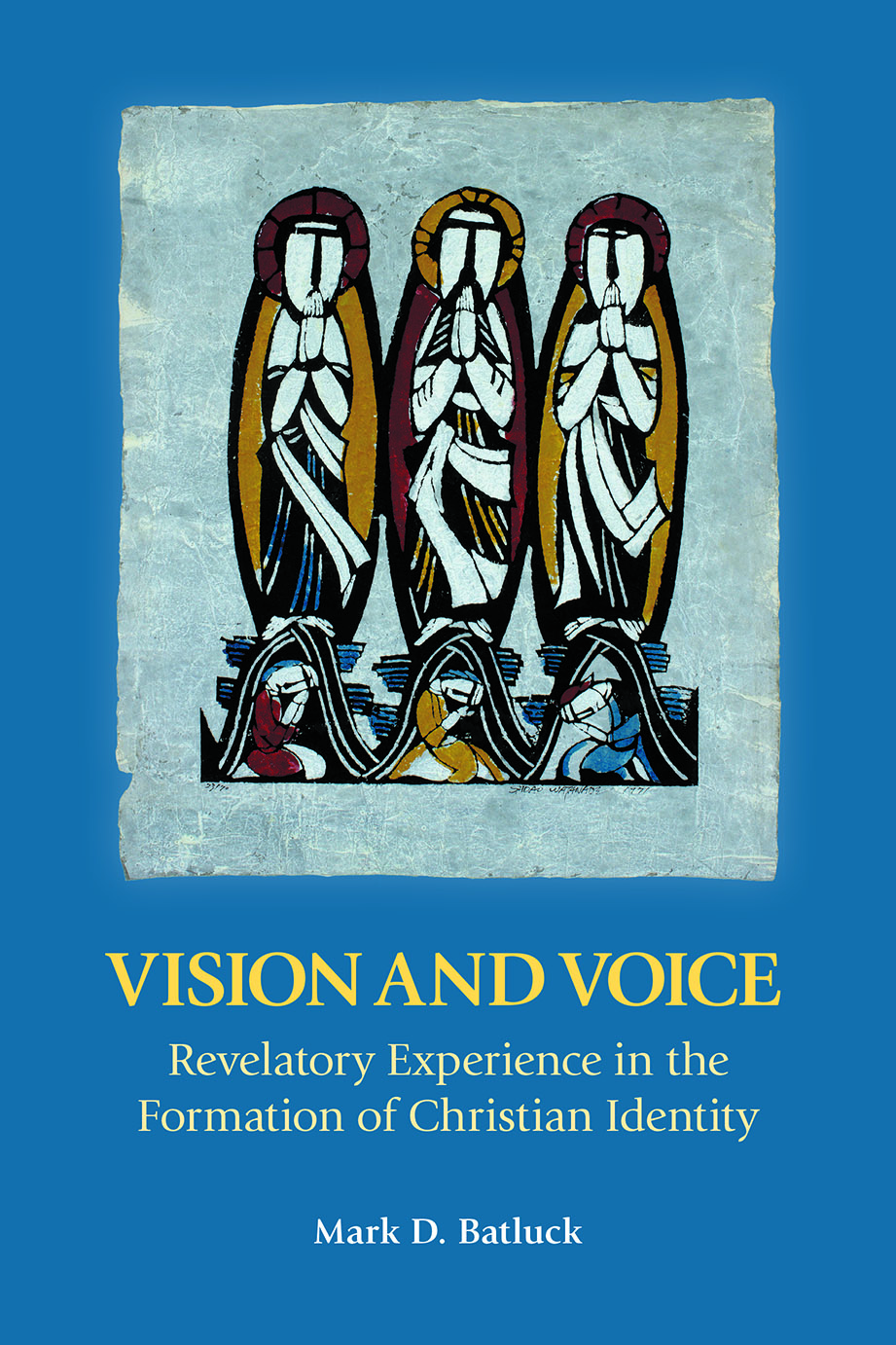 Vision and Voice: Revelatory Experience in the Formation of Christian Identity
Mark D. Batluck
Publication Date
October 2021
Hardback
$85.00
Vision and Voice explores the impact of revelatory events (such as visions and voices) upon early Christian self-identity. In the Gospels, revelatory events, like the transfiguration, the voice from heaven in John 12, and Jesus' baptism, burst into the narrative almost gratuitously, without leaving a tangible, lasting impression on those who witness them. Yet from these revelatory experiences there emerged a story of how early Christians came to think of themselves as a community of Jesus followers.

The revelatory events of the Gospels became an invitation to their readers to enter into the experience of Jesus' disciples, to see what they saw, to hear what they heard, reliving the visions and voices remembered by these first witnesses.
SBL Press is the North American distributor for Sheffield Phoenix Press. Customers outside of North America can purchase this book directly from Sheffield Phoenix by clicking here.