SBL Press Bookstore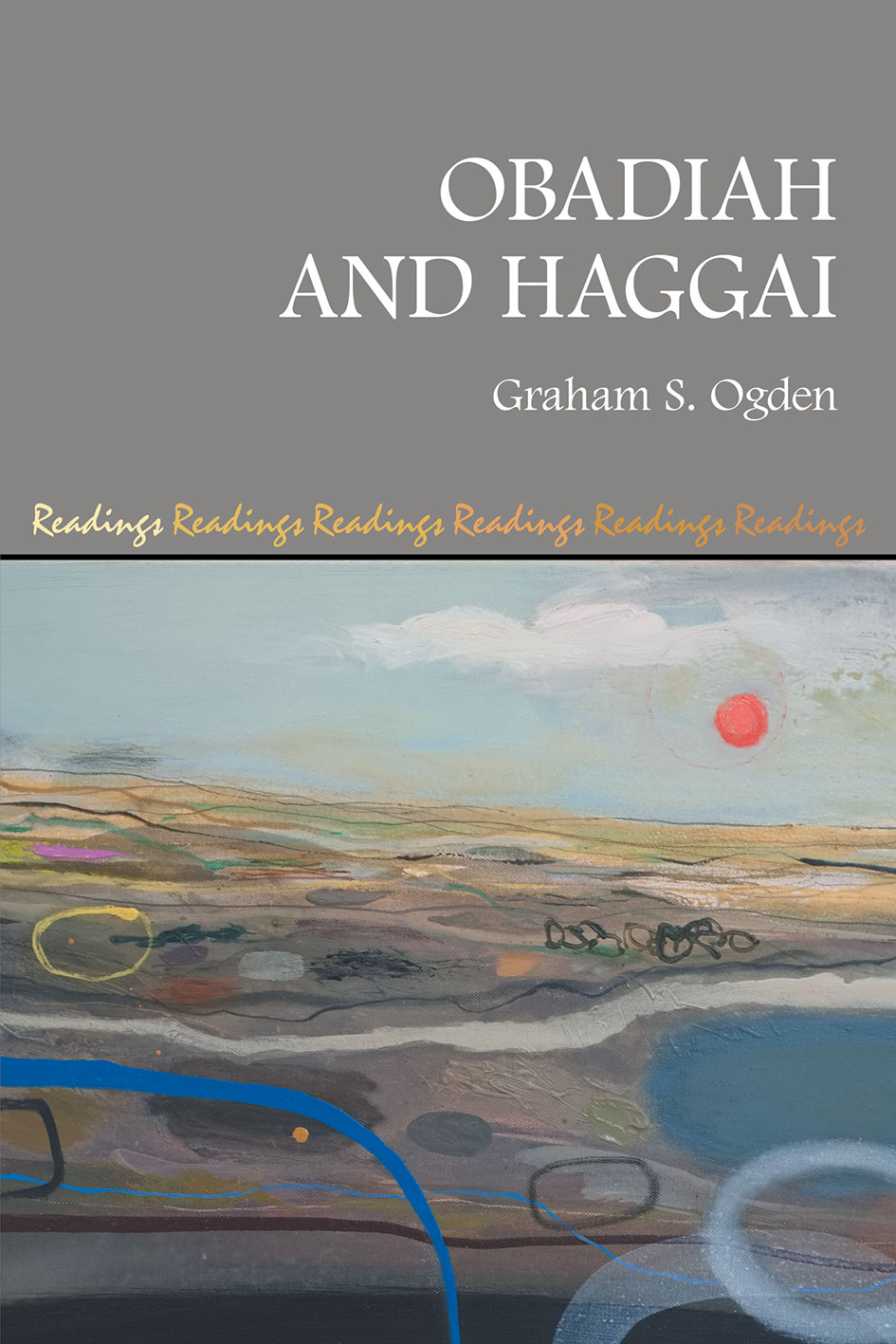 Obadiah and Haggai
Graham Ogden
Publication Date
May 2022
Paperback
$25.00
This new commentary questions whether Obadiah's 'vision' is a prophetic book in the traditional sense, or a communal appeal to God to deal with Edom, similar to the cry in Psalm 137.7-9. Ogden suggests an editorial structure for the document built around the numerically central v. 11 that provides a focus for the appeal, one which seeks an immediate response from God. The conclusion is that this is fundamentally an appeal for God to act, rather than a promise of a future possibility.

The Haggai commentary argues that the document is a collection of loosely related stories about the prophet Haggai's encounters with Zerubbabel and Joshua, Judaean leaders who did not share the prophet's sense of urgency about providing God with a refurbished house. Haggai is seen as a somewhat distant figure whose narrow worldview and theology saw him in conflict with the openness of the two community leaders. Haggai's explanation for the crisis confronting the community showed little concern for its impact on the community, his calls to 'Consider…' pressuring them to conform to his plan for God's 'house'.

Both commentaries take the view that from the time of the destruction of Jerusalem and its temple in 587 bce, and for many many years thereafter, there was a wide range of oral material in circulation that gave expression to Judaean pain and anger at what had happened, and to the deceitfulness of its 'brother' Edom's participation in the demise of the southern kingdom. The editors of both Obadiah and Haggai drew upon that range of oral stories that existed in multiple forms to make their individual reports. Both documents have deep roots in Deuteronomic and nationalistic ideology.

Ogden provides a reading that prioritizes the rhetorical elements in the Hebrew text while noting its historical, social and theological settings.
SBL Press is the North American distributor for Sheffield Phoenix Press. Customers outside of North America can purchase this book directly from Sheffield Phoenix by clicking here.