SBL Press Bookstore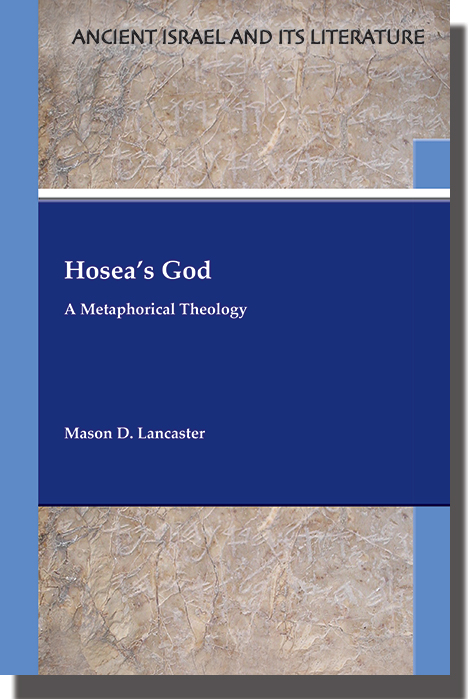 Hosea's God: A Metaphorical Theology
Mason D. Lancaster
Publication Date
August 2023
Paperback
$45.00
The book of Hosea is a labyrinth of juxtaposed images for God and God's people, with such disparate metaphors as God the devouring lion and God the reviving dew. In Hosea's God: A Metaphorical Theology, Mason D. Lancaster demonstrates that recent advances in metaphor theory help untangle these divergent portrayals of God. He analyzes fifteen metaphor clusters in Hosea 4–14 individually, then discerns patterns and reversals between the clusters. Finally, respecting the ancient value for emphasizing individual aspects of a depiction over a homogenized picture of the whole, the book identifies five characteristics of God prominent among the metaphors of Hosea. Based on this analysis, Lancaster asserts that Hosea's metaphorical depiction of Yahweh ultimately derives from the primacy of Yahweh's fidelity to Israel.
Mason D. Lancaster teaches at Point Loma Nazarene University and Pacific Theological Seminary. His work includes a forthcoming commentary on Hosea cowritten with Beth Stovell, an article in the forthcoming Oxford Handbook on Hosea, and several journal articles.
Download volume front matter, including table of contents and introduction.
Download a printable publication sheet that you can put in your files or give to your librarian or bookstore.
Request a review copy.