SBL Press Bookstore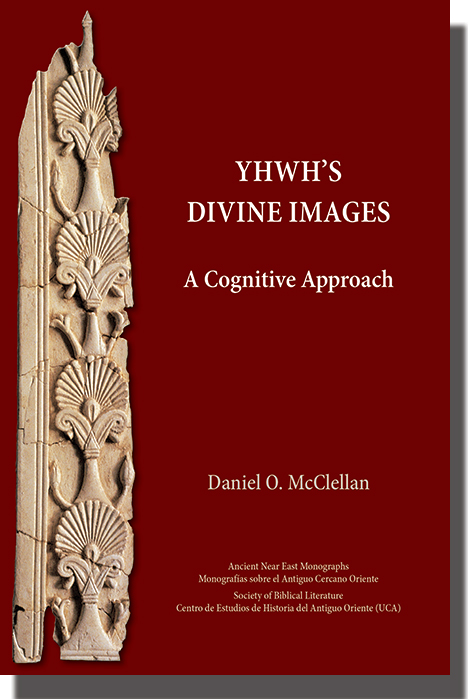 YHWH's Divine Images: A Cognitive Approach
Daniel O. McClellan
Publication Date
October 2022
Hardback
$65.00
A reevaluation of Yahwistic divine images in the Hebrew Bible
In YHWH's Divine Images: A Cognitive Approach, Daniel O. McClellan addresses the longstanding question of how it is that divine images could be referred to as if they both were and were not the deities they represented. Drawing insights from the fields of cognitive linguistics and the cognitive science of religion and applying them to the remains from first-millennium BCE Egypt, Mesopotamia, Anatolia, Israel, and Judah, McClellan develops a theoretical framework for divine agency and divine images in ancient Southwest Asia that explains this apparent paradox. He then applies that framework to the Hebrew Bible to show that the presence of the God of Israel was similarly manifested through material media devoted to communicating the divine.
Daniel O. McClellan is a scripture translation supervisor for The Church of Jesus Christ of Latter-day Saints. He received his PhD from the University of Exeter. He specializes in the Hebrew Bible and early Israel, and his research focuses on conceptualizations of deity, scripture, and religious identity, particularly through the methodological lenses of cognitive linguistics and the cognitive science of religion. He is the 2023 winner of the Richards Award for Public Scholarship, which honors members of SBL who have demonstrated excellence in public scholarship.
Download volume front matter, including table of contents and introduction.
Download a printable publication sheet that you can put in your files or give to your librarian or bookstore.
Request a review copy.