SBL Press Bookstore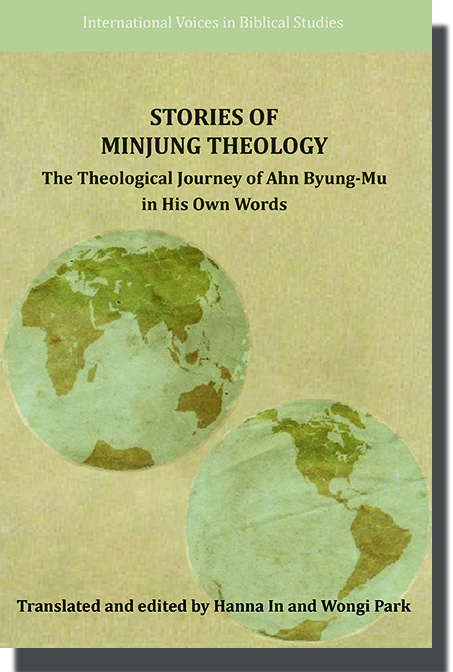 Stories of Minjung Theology: The Theological Journey of Ahn Byung-Mu in His Own Words
Byung Mu Ahn; Hanna In, Wongi Park, translators
Publication Date
September 2019
Hardback
$68.00
Trace the theological awakening of one of the foremost Asian theologians
This autobiography combines the personal story of theologian Ahn Byung-Mu with the history of the Korean nation in light of the dramatic social, political, and cultural upheavals of the 1970s. This book traces Ahn's journey from his childhood in Korea under Japanese colonial rule, to his study in Germany, his return to Korea, through his realization of the unsuitability of German scholarship to his own Korean context. It records the history of minjung (the people's) theology that emerged in Asia, Ahn's involvement in it, and his interpretations of major Christian doctrines such as God, sin, Jesus, and the Holy Spirit from the minjung perspective.
Features
The first English translation of Ahn's autobiography, considered one of the best works in minjung theology and contextual biblical interpretation
Conversations between Ahn and young Korean theologians
An introductory essay that situates Ahn's work in its context and discusses the place and purpose of minjung hermeneutics in a vastly different Korea
Ahn Byung-Mu (1922–1996) was professor at Hanshin University, South Korea, and one of the pioneers of minjung theology. He was imprisoned twice for his political views by the Korean military government. He published more than twenty books and contributed more than a thousand articles and essays in Korean. His extended work in English is Jesus of Galilee (2004).
Download volume front matter, including table of contents and introduction.
Download a printable publication sheet that you can put in your files or give to your librarian or bookstore.