SBL Press Bookstore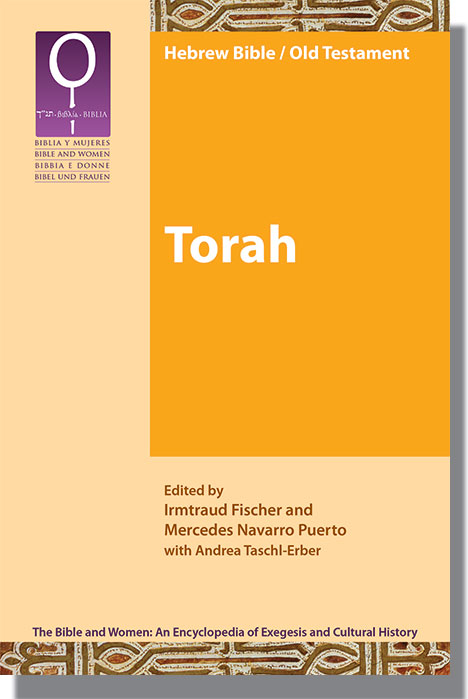 Torah
Irmtraud Fischer, Mercedes Navarro Puerto, editors
Publication Date
November 2011
Paperback
$62.00
The first volume of The Bible and Women series dedicated to biblical reception history in the West, the history of women, and issues of gender
Essays address a variety of texts and issues still relevant today, such as creation and male-female identity in the image of God, women's roles in the genealogies of the Pentateuch and in salvation history, the rights and responsibilities of women according to the Hebrew Bible's legal and ritual texts, and how archaeology and iconography can illustrate the texts of the Torah.
Features:
Contributions from fourteen scholars from around the world
Illustrations and images of archaeological remains
Exploration of the gendered significance of the canonical writings as well as the process of their canonization
Irmtraud Fischer is a professor of Old Testament at the University of Graz, Austria.
Mercedes Navarro Puerto is a professor of Bible and Gender at the EFETA (Feminist Theology College in Andalusia).
Click here for the volume front matter, including the table of contents, preface, and introduction to the series.
Click here for a printable publication sheet that you can put in your files or give to your librarian or bookstore.